Wireless Equine Endoscope / Gastroscope
We are pleased to announce that you can now add a wireless transmitter to the Tele-View USB Video Endoscope/Gastroscope Equine.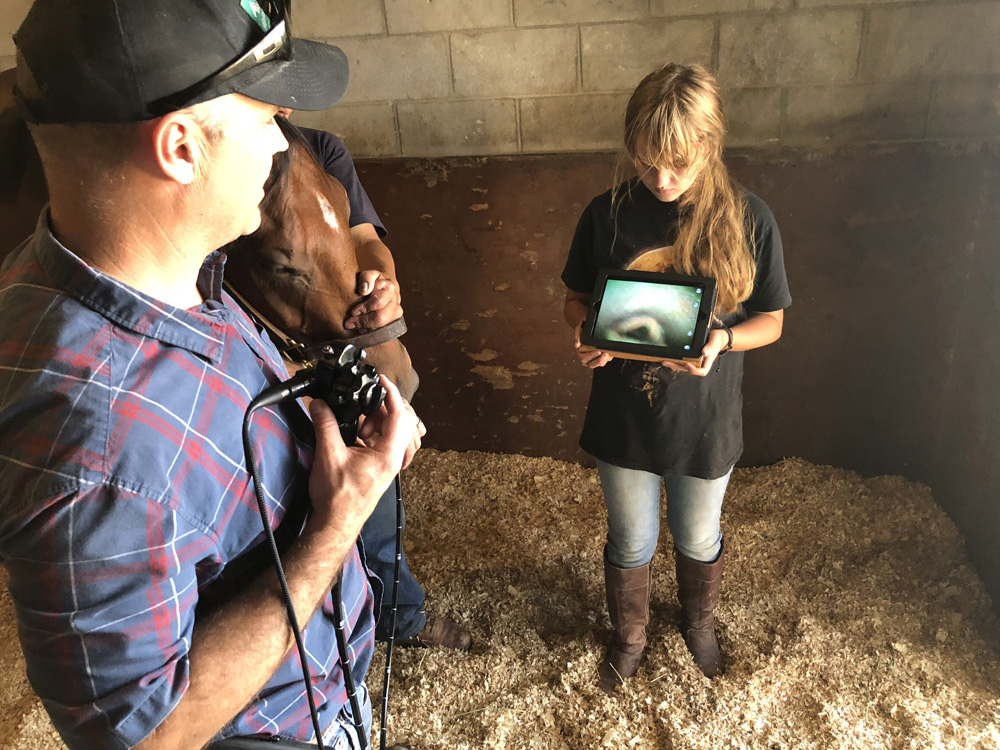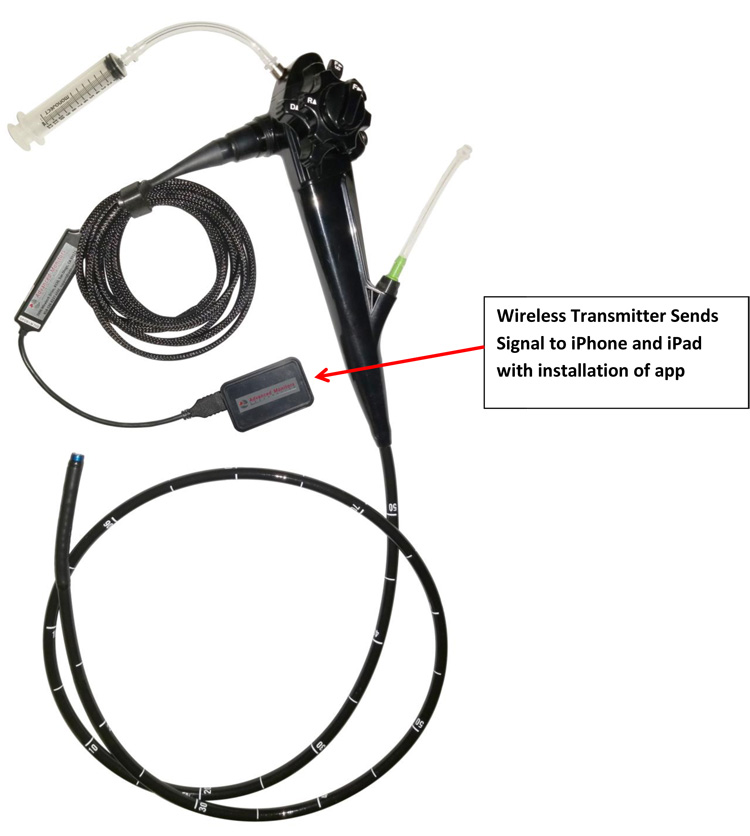 AMC can also supply all needed endoscope accessories such as forceps and channel guides.
For Small Animal use, click here to see Small Animal Models and Sizes.
For Mixed Practices, the Small Animal Version is Perfect (click here)
TV-570: 1.0m x 8.7mm: For equine airways to the bronchi and small animals from kittens to large dogs
TV-573: 1.5m x 8.7mm: For equine airways into the lungs and small animals from kittens to very large dogs
Contact us for more details and pricing: 877-838-8367 x105 or 858-536-8237 x105; or Email